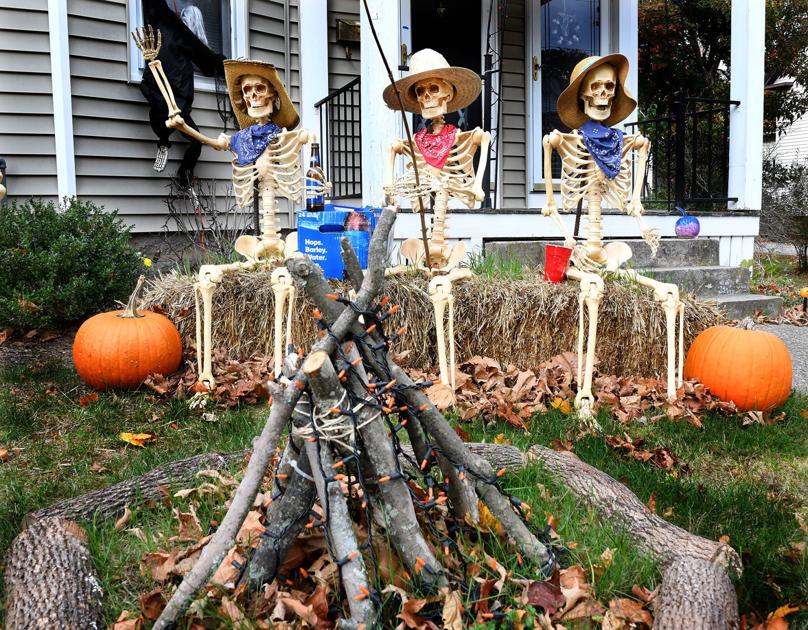 Fall is coming with fury in the Attleboro area, beyond | Local News
After a pleasant fall weekend, the weather this week deteriorated on Monday and a northeast is expected to hit the area on Tuesday and last through Wednesday.
A flood watch and strong wind warning have been issued for the area by the National Weather Service in Norton.
Winds of over 40 mph and 2-4 inches of rain, with possibly higher amounts in places, are expected.
Area residents are advised to prepare for possible power outages by charging their phones, cleaning storm drains from leaves, and securing Halloween decorations and furniture outside.
"Watch for local forecasts and our city webpage and social media pages for updates regarding this potential coastal storm," said North Attleboro Emergency Management.
Fuel generators and make sure sump pumps are in working order if you have one, officials advised.
Electricity could be cut off and roads could become slippery and flooded because the trees still have most of their leaves.
With the strong winds and heavy rains, commuting to work should be a challenge, meteorologists said.
After last week's mild weather, temperatures this week are expected to reach more seasonal highs of around 60 degrees and hit a low of 50 degrees, they added.