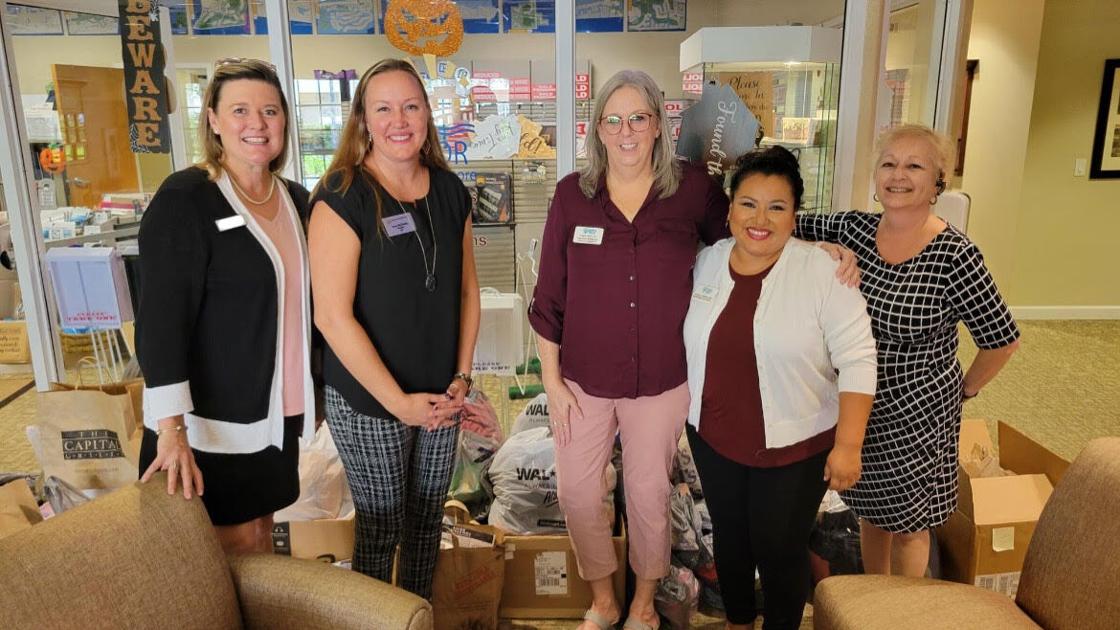 Naples Region Board of Directors Continues Commitment to Community | New
---
As part of its tradition of providing the initiative, support and leadership behind the community charitable efforts of its 7,000+ members, Naples Area Board of REALTORS® (NABOR®) is pleased to announce that it has raised and since July has distributed over $ 30,000 in direct donations and supplies to five charities that provide life-saving humanitarian and habitat services. The remarkable achievement of four months required an increased level of strategic coordination of the project, collaboration between several committees, as well as the passionate encouragement and participation of thousands of its members.
"We take seriously our commitment to helping our community," said Corey McCloskey, President of NABOR®. "When asked, there is never a lack of will or spirit on the part of our members and staff to lend a hand. Our strengthened partnership with the National Association of Hispanic Real Estate Professionals and the Women's Council of REALTORS® will provide even more opportunities to help the community. With this level of collective compassion, NABOR® is proud to report its impressive donation results in recent fundraising initiatives with several charitable partners.
NABOR® charitable activity since July:
* $ 10,000 to the National Association of REALTORS® (NAR®), REALTORS® Relief Foundation,
* $ 10,000 and over 300 pounds of toiletry supplies to Project HELP®,
* $ 5,000 to the Friends of the Florida Panthers Refuge,
* Over 50 bags and boxes of backpacks and school supplies at Immokalee Friendship House / St. Matthew's house, and
* 30,240 packaged meals for distribution to local families facing food insecurity through Meals of Hope.
* The school supply drive and the meal wrapping event were made through partnerships with the Women's Council of REALTORS® and the National Association of Hispanic Real Estate Professionals®.
How these charitable efforts are having an impact.
Contributions to the NAR® REALTORS® Relief Foundation (RRF) fund programs to help victims of natural disasters. Since 2001, the RRF has provided more than $ 33 million to 17,000 families whose homes were damaged or lost in one of more than 100 disasters in the United States.
Contributions to the HELP project support the agency's crisis care services, including counseling, advocacy and personal items to Collier County residents affected by sexual violence, sudden death and other crimes.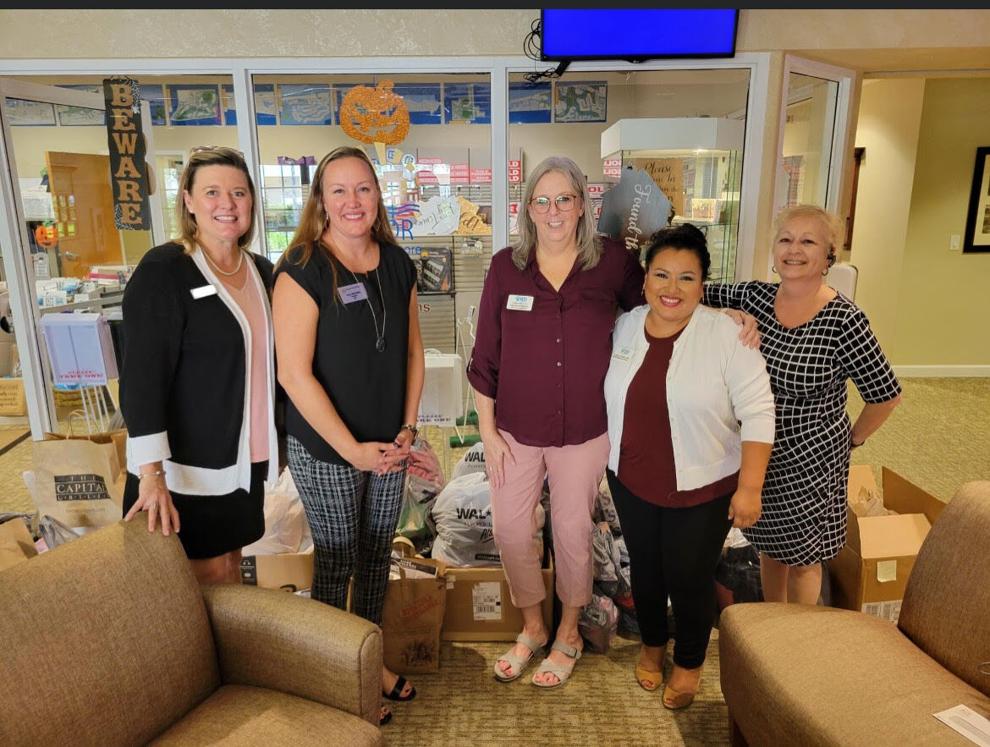 Contributions to Friends of the Florida Panther Refuge help the Florida Panther National Wildlife Refuge, part of the United States National Wildlife Refuge System, manage and conserve local lands and waters where panthers' habitats and biodiversity can. thrive without the threat of human interference.
NABOR® School Supply Drives provide local children with the supplies they need to be successful. The collection of summer school supplies in 2021 benefited children living in or receiving services from Immokalee Friendship House.
The meal-wrapping event helped Meals of Hope deliver nutritious meals to the Feeding America network of food banks, which coordinates the distribution of food to local pantries that aim to alleviate hunger in Collier County.
The contributions listed above are in addition to the many volunteer hours that NABOR® members give to protect and preserve the property rights of Collier County landowners, clean up waters, beaches and roads, and advocate. information from all professionals working in the real estate sector.
Caring for the community is an important part of NABOR®'s mission. For more information on how your business can partner with NABOR® and its charitable community efforts in Collier County, including a food drive this fall, visit NABOR.com.
The term REAL ESTATE AGENT is a registered collective membership mark which identifies a real estate professional who is a member of the National Association of REAL ESTATE AGENTS and adheres to its strict code of ethics.

---